CASA Advocate Training Schedule 2021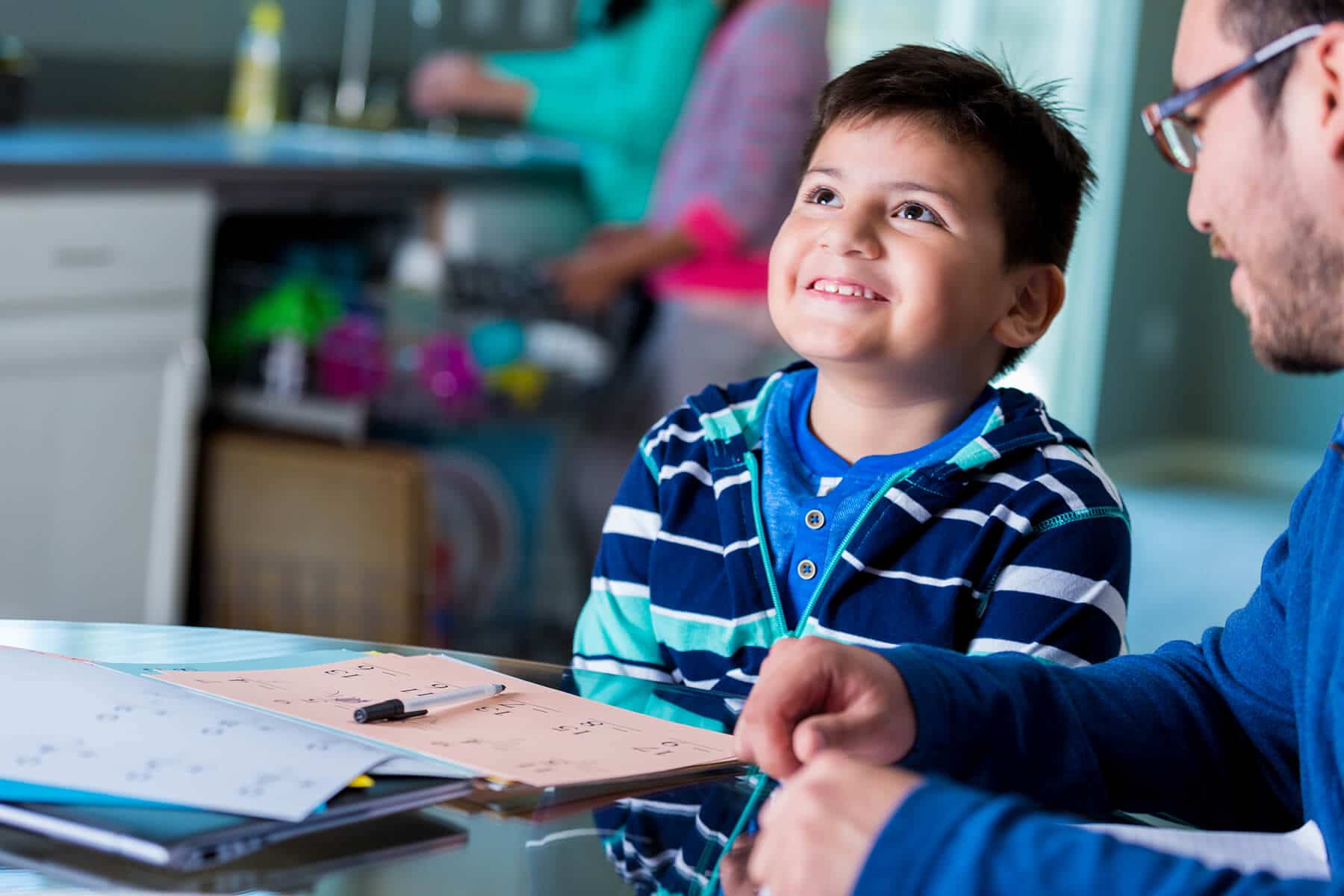 Advocates are required to attend one 35-hour session, plus 3 court observations.
Please be aware you must complete an entire 35 hour training session and have all background checks returned favorable to be sworn in as an advocate. You must be at least 21 years of age and be able to pass an extensive reference, Child Protective Services, sex offender registry and criminal background checks before becoming a CASA volunteer. You may not be a current foster parent or be in the process of adopting a child from Child Protective Services. If an attorney, you may not concurrently be appointed to any cases involving Child Protective Services in El Paso County.
The pre-service training classes are a part of the screening process, and that acceptance to participate in training does not guarantee that you will be sworn in as a CASA volunteer or that you will be assigned a case.
The training is a combination of in-person and online on your own training for a total of 35 hours. All training classes will take place at our offices at 221 N. Kansas Street, Suite 1501. You will need to attend all training classes during the same month.
*Due to COVID-19, we are still holding trainings each month, to be determined at an as needed basis and all trainings will be held virtually in a Zoom Conference Call Environment. (Subject to change)
January/ February 2021 Pre-Service Training
Monday, January 11 5PM-8:30PM
Tuesday, January 19 5PM-8:30PM
Thursday, January 21 5PM-8:30PM
Monday, January 25 5PM-8:30PM
Monday, February 1 5PM-8:30PM
February 2021 Pre-Service Training
Monday, February 8
Thursday, February 11
Tuesday, February 16
Thursday, February 18
Monday, February 22
To Become a CASA Volunteer Means You Are:
Willing to commit at least one year of your time (on average, volunteers spend 10-15 hours a month on their case);
Able to effectively communicate orally and in writing;
Willing to participate in an in-depth training program;
Able to pass criminal and CPS history background checks; and
Over age 21
Get the latest news & updates
We serve children of all ages, races and socioeconomic backgrounds. Children with irresistible grins, vivid imaginations and incredible potential.  All of them sharing one unfortunate commonality – each one has been a victim of abuse or neglect.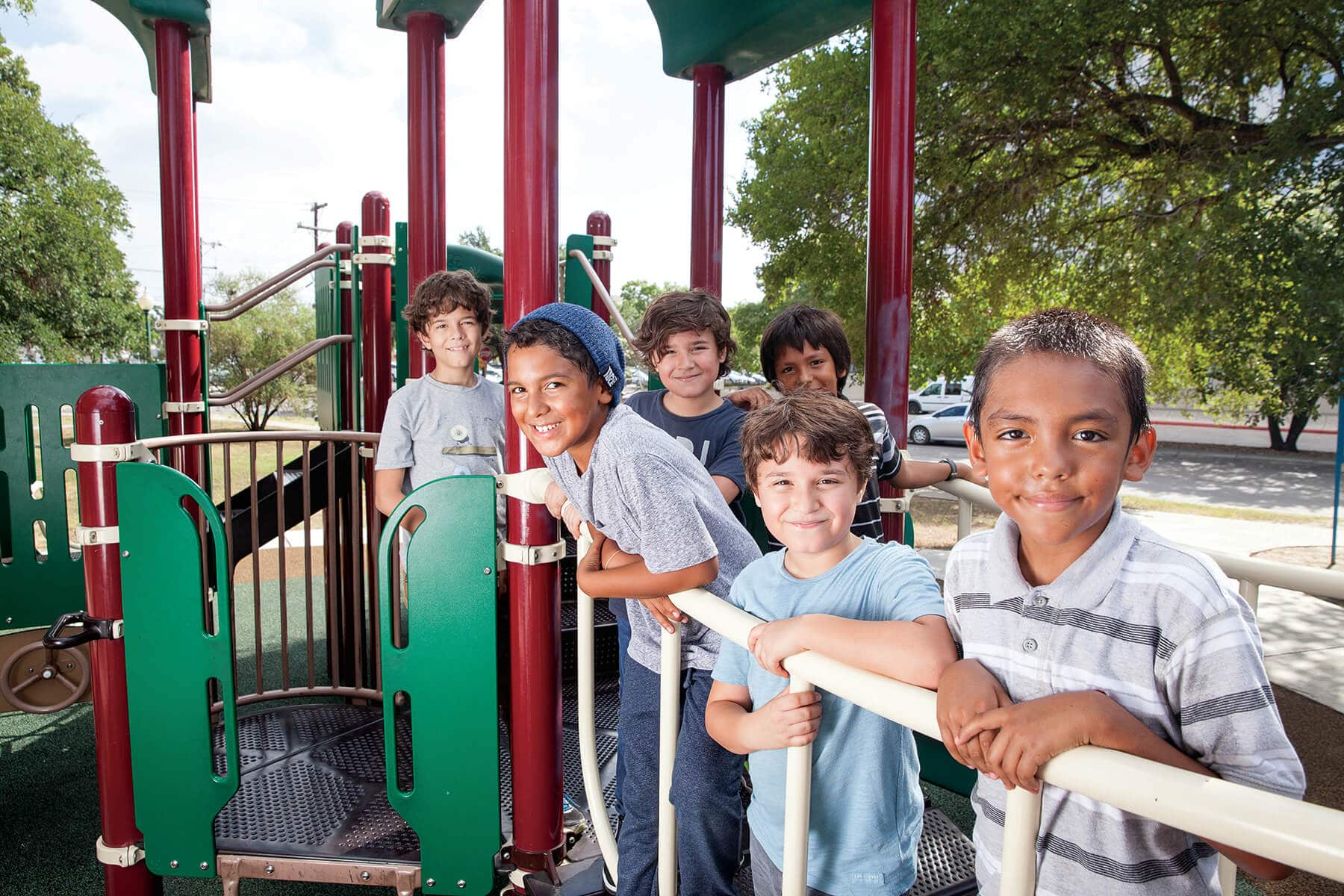 Our CASAs are everyday people just like you.
They are teachers, retirees, ,military spouses, attorneys, construction workers, and stay at home moms. The only special background or equipment needed is the heart to care for some of the most vulnerable children in our community.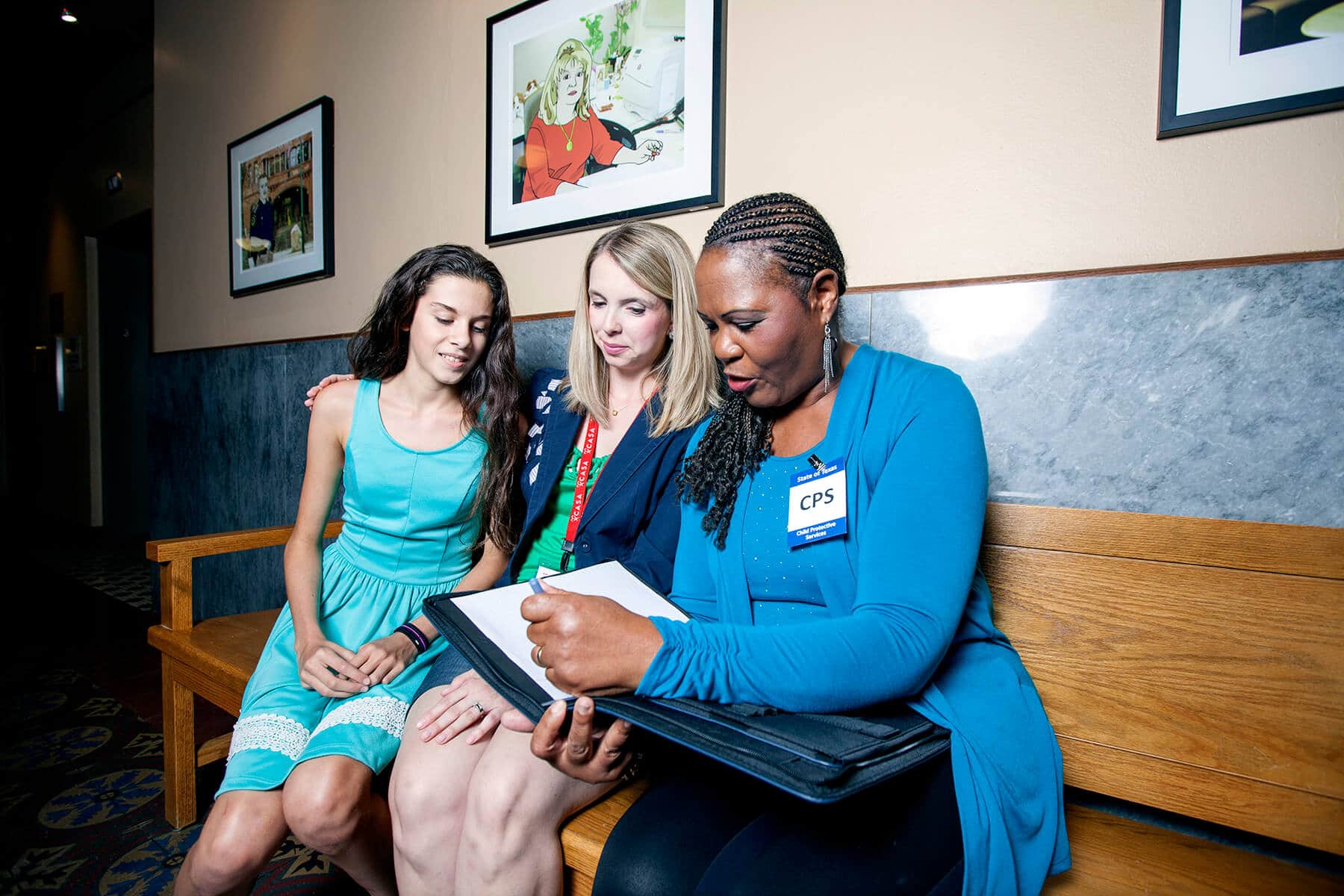 Since our inception in 1986, CASA of El Paso has emerged as a leader in the ongoing fight against child abuse. We have built a solid reputation as a community partner, friend and diligent steward of your funds.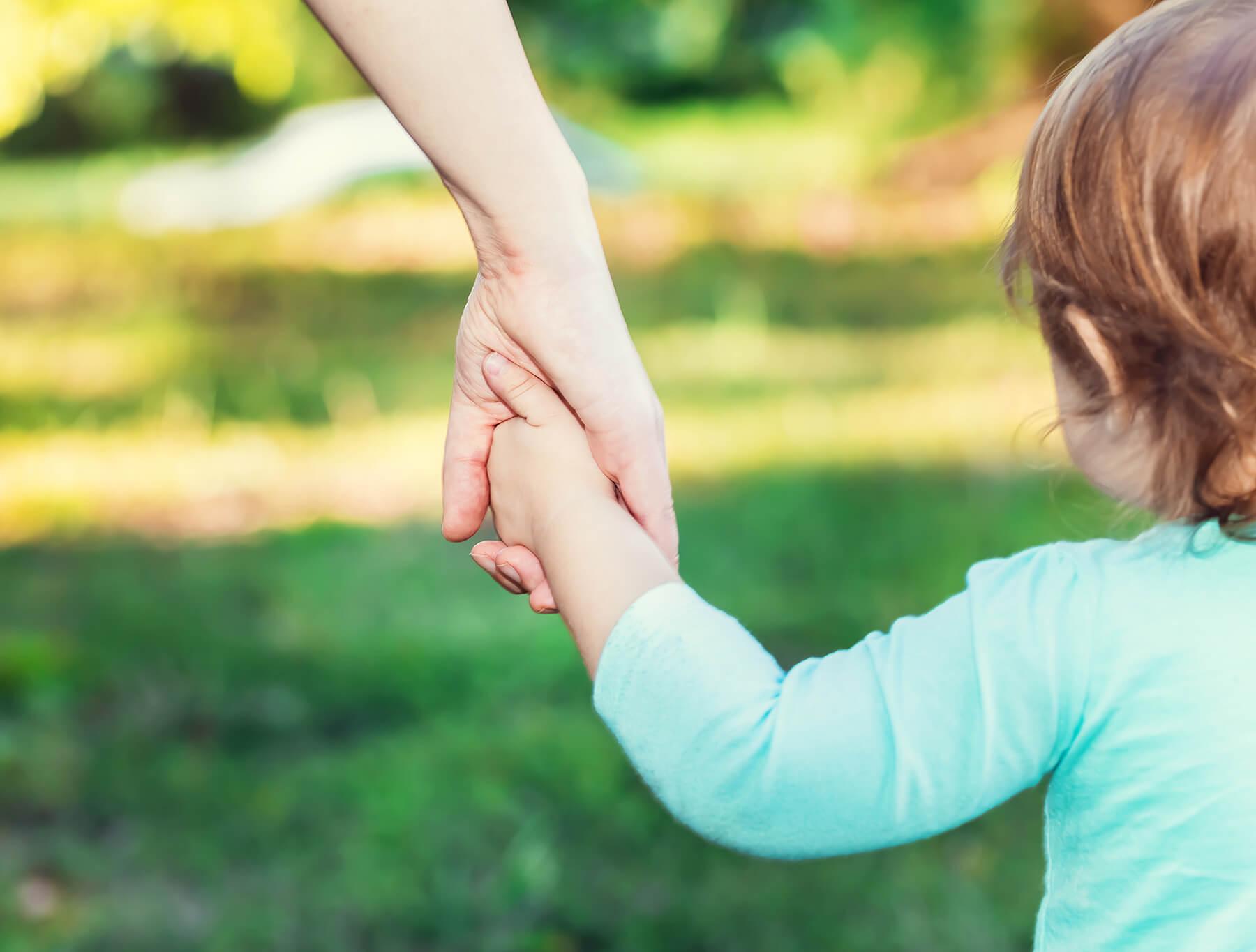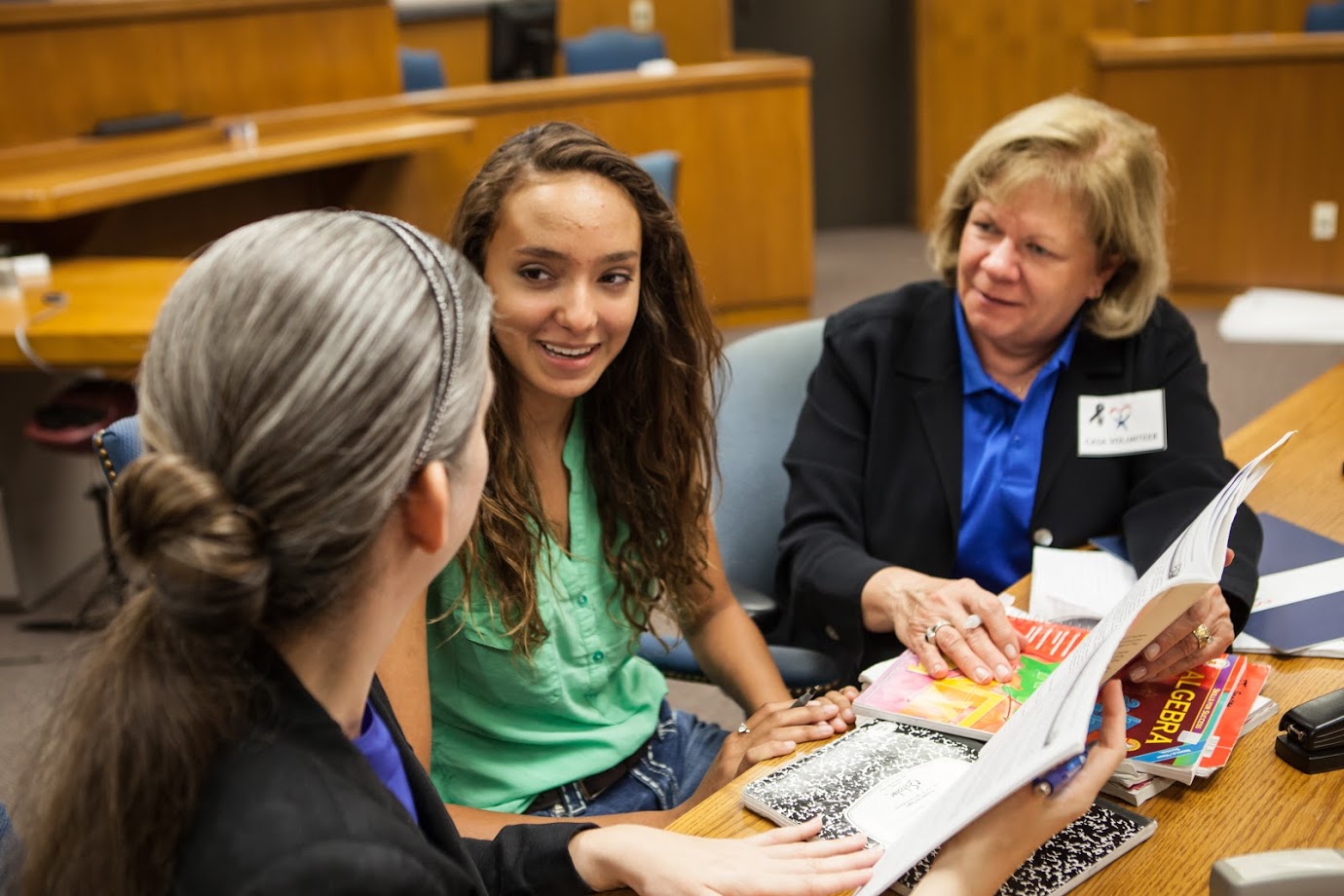 A CASA is a Court Appointed Special Advocate volunteer who works with abused and neglected children in the court system.
When children are removed from their home due to abuse or neglect, the judge will appoint one of our volunteers, CASAs, to be that child's advocate and help determine what is in the best interest of the child. As an objective party, the CASA functions as the child's voice as they go through the court system.
CASA volunteers get to know the child and offer a consistent, stable presence in the child's life during a difficult time. They speak to everyone involved in the child's life, including their families, teachers, attorneys, social workers, therapist, psychiatrists and others. Among other things, CASA volunteers research thecase, create a plan for advocacy and make recommendations to the court. All of this information helps the court make informed decisions as to what is in the best interest of the child.
Being a CASA volunteer does not require any special education or background. It requires participation in our training program and the desire to help abused and neglected children find safe, permanent homes.
After completing a 30-hour training class provided by CASA of El Paso and being assigned to a case, Court Appointed Special Advocates (CASAs) begin visiting the child regularly. Volunteer Advocates work closely with, but independent of, Child Protective Services (CPS) and attorneys.
The volunteer Advocate talks with the child, parents, family members, school officials, health providers and others who are knowledgeable about the child's history. The volunteer Advocate then provides the judge with a carefully researched background of the child to help the court make a sound decision about the child's future.
The volunteer Advocate makes a recommendation to the court for permanent placement, stating whether it is in the best interest of the child to live with the parent(s), live with relatives, remain in foster care, or be available for permanent adoption.