The mission of CASA of El Paso is to train and support individuals from the community to advocate for abused and neglected children who need representation in the family court system, striving to provide them a safe and permanent home. CASA of El Paso envisions a safe and positive future for all El Paso children. 
CASA of El Paso has grown tremendously since our humble beginnings in 1986 with a staff of one, serving 30 children and working in the basement of the County Courthouse. As we have expanded over the years, CASA has remained focused on providing a voice for children in the child welfare system. These children have experienced terrible trauma and their lives have been turned upside down.
While we have come a long way, there are still many children in our community who need a CASA to advocate for them.
We are grateful for the support of our partners, board members, donors, and staff. Most importantly, we are grateful for our dedicated advocates who work tirelessly each day to stand against child abuse and rewrite the stories of children who have been removed from their homes due to severe abuse and neglect. In 2023, these volunteer advocates provided voices for 415 children and youth.
Our Community Partners
Our success is only possible because of our partnership with many caring individuals and organizations in the community. From government to the business community, there is a genuine focus on seeing an end to child abuse and neglect in El Paso.
We thank all our partners for their work in keeping children safe.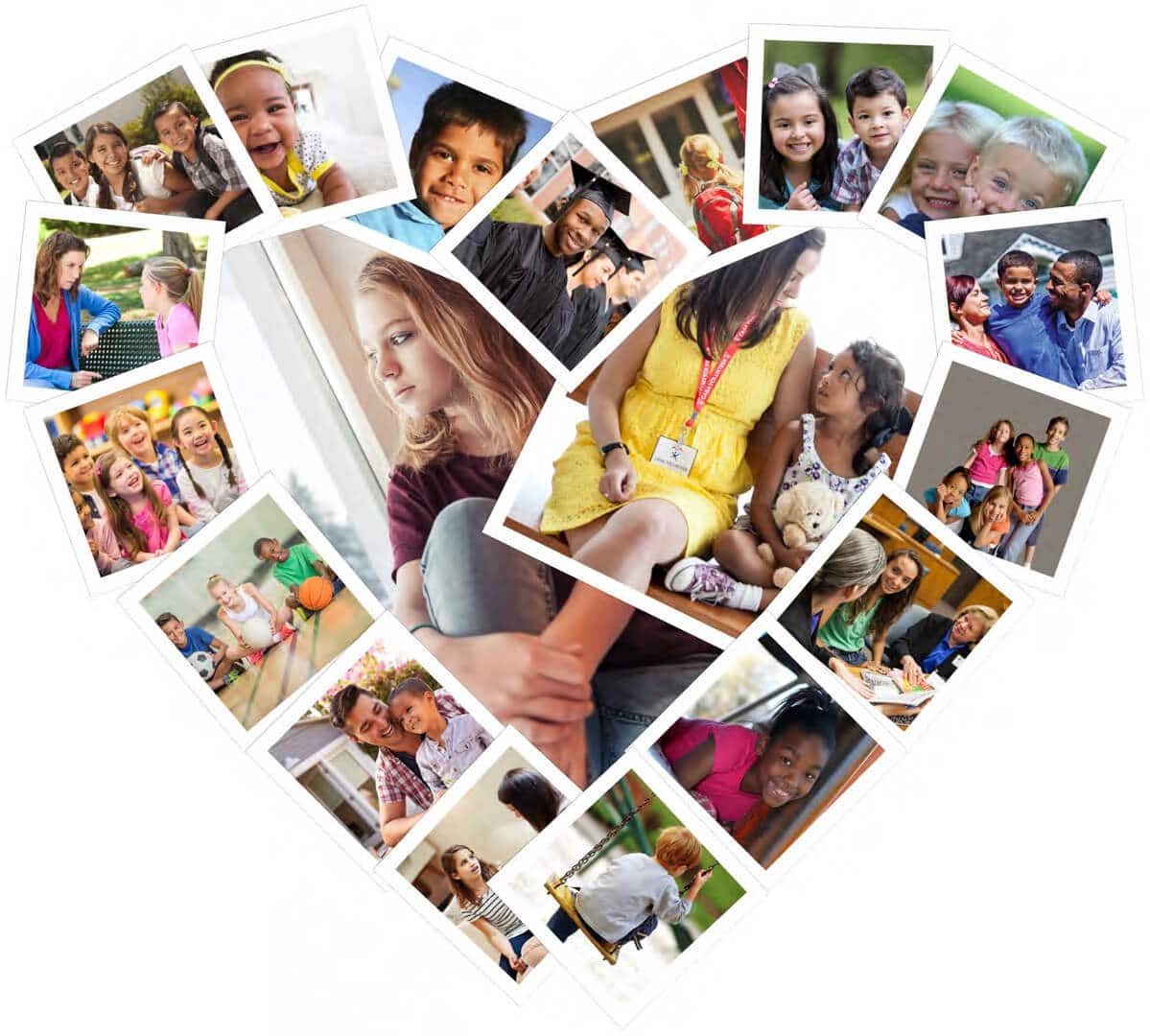 65th District Court

ABTS - Associated Behavioral & Trauma Specialties

Child Protective Services

Child Crisis Center

Child Guidance Center

Circle of Living Hope

Early Childhood Intervention

El Paso Behavioral Health

El Paso Center for Children

El Paso Pediatric Center

Juvenile Probation Department

Lee & Beulah Moor Children's Home

Runaway Shelter

Texas Department of Family and Protective Services

Up Bring

World for Children